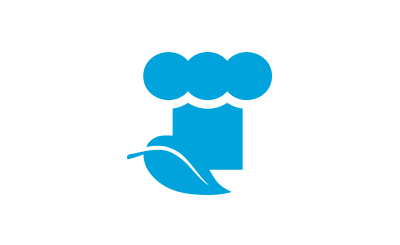 European Young Chef Award
The European Young Chef Award is a competition organised and promoted every year by the International Institute of Gastronomy, Culture, Art and Tourism (IGCAT) in collaboration with Culinary Hospitality Schools in the European Regions of Gastronomy.
Under the auspices of the Ambassador and Top Chef Joan Roca, the competition involves finalists, coming from different European Regions of Gastronomy, presenting the best of their food culture to be judged by a panel of International experts headed by Star Chefs.
The focus of the contest is INNOVATION ON TRADITION: chefs are required to cook an innovative recipe based on the gastronomic roots of their regions. The theme constitutes an attempt to stimulate innovation while keeping a respectful eye to the place where the chef comes from, its tradition and its local products.
The Award intends to celebrate the cultural and food diversity in Europe: it considers traditions developed over centuries as the vital 'DNA' of food cultures and regional gastronomy and local knowledge as potential tools to innovate places and food experiences. Showcasing regional and local food products it also aims to raise awareness of healthy eating.
Furthermore, there is the attempt to promote food as a catalyst in order to find smart solutions regarding regional development, stimulating debates around the food sphere, from production to consumption in order to reconnect urban and rural environment.
The European Young Chef Award is a valuable opportunity for chefs to enhance their career inside a vibrant framework. They have the occasion to share experiences, knowledge and learn from each other's regional cooking traditions. Moreover, the Award provides young chefs the chance to sign a protocol to be IGCAT Regional Chef Ambassadors. Becoming an Ambassador means committing to support IGCAT's message on cultural and food diversity as tools to ensure sustainable futures for regions.
The European Young Chef Award is organised by IGCAT.