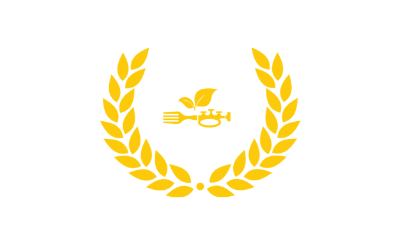 By putting the spotlight on regional gastronomy, short food films can play a key role in raising awareness about the importance of cultural and food uniqueness, and contribute to a more sustainable future.
Diverse food, food cultures, food traditions, and food knowledge have shaped through centuries the cultural, architectural and landscape heritage of regions across the globe, creating an incredible patchwork of unique food ways that deserve to be safeguarded and showcased.
Globalisation and climate change are undeniably affecting biodiversity on our planet, leading to a dramatic loss of local plant and animal varieties (and related traditional know-how) that are the backbone of regional food cultures.
As more and more people move to globalised diets, it is vitally important to revalue and promote local food as cultural heritage, as the way forward to ensure future sustainable development and community well-being.
The European Regions of Gastronomy Platform has identified the important role of audio-visual for promoting local food products, local food recipes and traditions related to regional gastronomy.
The Food Film Menu aims to support interactive and innovative ways of giving visibility to the European Regions of Gastronomy and to their food heritage, by developing creative audio-visual content that can be shared. The project gives visibility to different actors which are part of the food chain from production to consumption. Focusing on locality, sustainability and authenticity, the project guarantees a cross-sectoral dialogue among the audio-visual and the creative sectors.
The main objectives of this project are to:
Promote the Regions of Gastronomy and the transnational circulation of cultural and creative works that have food tradition as protagonist.
Strengthen innovation and creativity in the field of culture, by creating partnerships with small crafts producers, food experience service providers and chefs.
Engage the public in interesting ways to stimulate pride and awareness of the importance of cultural and food diversity and to create better awareness about the importance of food to sustain communities.
Develop opportunities for talented film directors to access an international platform, thus sharing their ideas, contents, creativity and work across Europe.
The concept:
The Food Film Menu is a collection of short films showcasing footage from awarded and candidate European Regions of Gastronomy. Every year IGCAT launches a call for videos under the theme: Food Stories, selecting a series of videos (one for each category) to showcase and award the Best European Films Overall (1st, 2nd, 3rd prize) and the Best World Films Overall (1st, 2nd, 3rd prize).
Watch:
For more information about the Food Film Menu visit IGCAT's website
The Food Film Menu is organised by IGCAT.