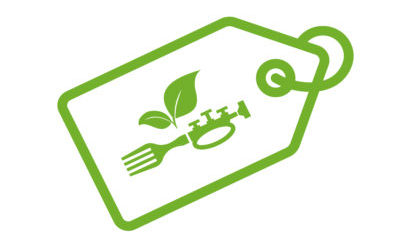 World Food Gift Challenge
IGCAT designed the World Food Gift Challenge as a tool for the World and European Regions of Gastronomy to strengthen their commitment to promote and protect local cultural and food diversity by supporting the development of local food gifts at the regional level.
The initiative is addressed to food and crafts SMEs operating in the Regions' territories with a view to raise awareness on how their products can represent their regions, preserving gastronomic peculiarities and local artisanal traditions, while also meeting sustainable conservation, packaging and distribution criteria.
The aims of the project are to:
innovate local artisanal products;
stimulate collaborations between local producers, entrepreneurs, designers, artists and craftspeople;
imbed regional narratives in local food gifts.
The World Food Gift Challenge is hoped to allow local producers in the World and European Regions of Gastronomy to capitalise on the ever-increasing demand from tourists for high-quality local food and food-related products, paired with their search for authenticity and uniqueness, and enhanced attention for sustainable products.
The initiative gives the opportunity to identify excellent examples of manufactured products within their territories by means of local workshops, promoting the products' visibility at local, national and international level, and to select their official regional food gifts associated with the values of sustainability, high quality, and strong connection with the territory and its community.
The World Food Gift Challenge is organised by IGCAT.