Noord-Brabant is traditionally agrifood oriented. The strength of our province lies in the fact that we have been able to develop from a purely agrifood oriented region towards a multidisciplinary mosaic metropole with 5 large cities in strong cooperation, having high quality restaurants and a beautiful countryside just a stone's throw away from these cities. Noord-Brabant stands for entrepreneurship, innovation and cooperation, all this in an atmosphere of mildness and hospitality.
Noord Brabant Colours, The Values of Food
North Brabant, European Region of Gastronomy awarded 2018 Bid Book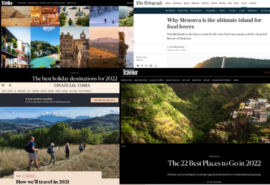 29 December 2021 – 2021 has been another fruitful year for the European Region of Gastronomy Award and Platform that celebrated their fifth...
More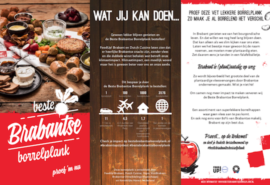 21 April 2021 – A frontrunner in campaigning for the substitution of meat with vegetables, North Brabant, European Region of Gastronomy...
More