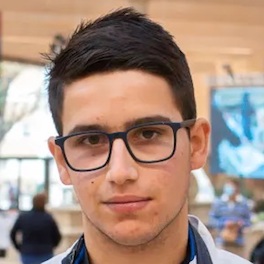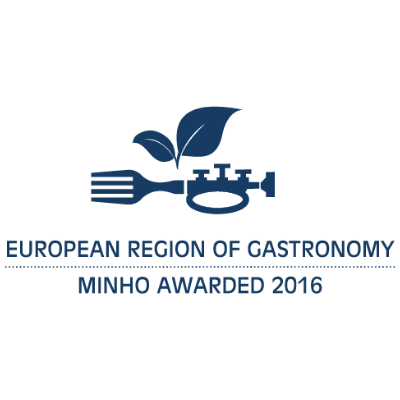 Pedro Cruz
IGCAT's Regional Chef Ambassador for Minho Region, European Region of Gastronomy awarded 2016
"I consider myself humble, hardworking, committed and focused on my goals."
Pedro Cruz is the young talent that will represent Minho, European Region of Gastronomy awarded 2016 at the European Young Chef Award 2021.
19 years old, Pedro has grown a strong interest in cooking since the age of 10, when he began to explore this world accompanied by his great-grandfather. He quickly fell in love with it and started cultivating the desire to become a professional cook.
To achieve his goal, he enrolled in ETAP professional school to study cooking and had the opportunity to do his first internship in Lisbon. Currently he is a student at the School of Hospitality and Tourism of Viana do Castelo.
But cooking is not his unique passion. He likes music, playing the clarinet, reading and playing football.