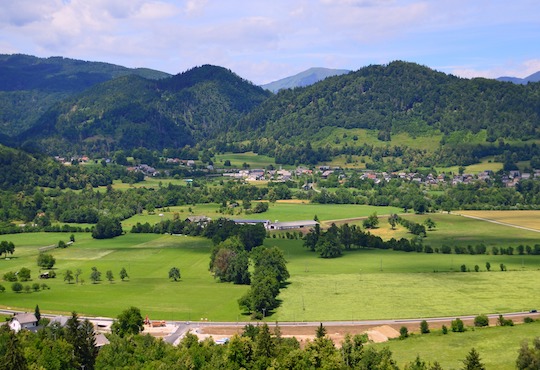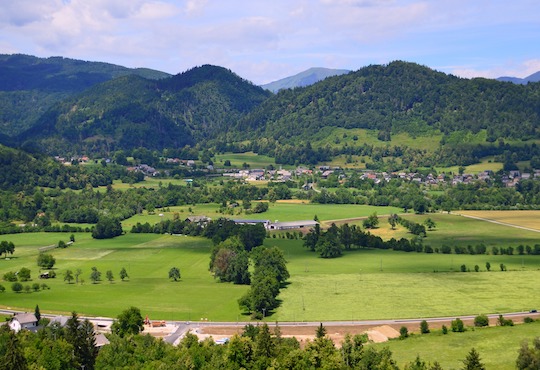 15 June 2020 – National Geographic nominated Slovenia (awarded European Region of Gastronomy 2021 by IGCAT), next year's culinary destination, describing it as a country with a uniquely varied gastronomic landscape.
In the article, chef and official European Region of Gastronomy Ambassador, Ana Roš offers a glimpse of Slovenian gastronomy that is a delightful combination of food tradition, innovation and sustainability. Her dishes use wild and hyper-local ingredients as for example her goat's milk cottage cheese ravioli recipe, served at her restaurant Hiša Franko in the Soča Valley. National geographic readers will be able to recreate at home a taste of this lesser-known culinary corner of Europe.
Read the full article A chef's guide to Slovenia, the culinary destination for 2021 on nationalgeographic.co.uk
About the Regions of Gastronomy Platform
Candidate and awarded Regions of Gastronomy, guided by IGCAT, are working together to raise awareness about the importance of their cultural and food uniqueness; stimulate creativity and gastronomic innovation; educate for better nutrition; improve sustainable tourism standards; highlight distinctive food cultures; and strengthen community well-being.
About IGCAT
IGCAT aims to empower local communities by raising awareness of the importance to safeguard and promote distinct food, culture, arts and sustainable tourism assets. This is essential to balance against globalised food trends that are impacting on our planet, health and local economies.
IGCAT is a non-profit institute established in 2012, working with regional stakeholder consortiums in the fields of gastronomy, culture, arts and tourism. It counts on the expertise of a worldwide network of experts and works in partnership with specialised intergovernmental organisations.
IGCAT provides the Region of Gastronomy Award and is the official secretariat for the Regions of Gastronomy Platform. Furthermore, the Institute has developed the Young Chef Award, the Local Food Gift Challenge, the Top Visitor Experience and the Food Film Menu.