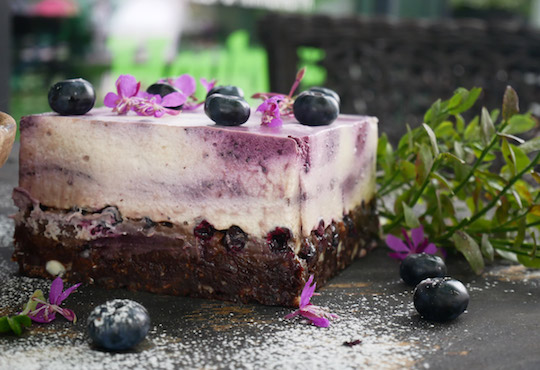 9 January 2020 – Kuopio is ready to celebrate its European Region of Gastronomy 2020 title as highlighted by Lonely Planet. In the article Finnish your food in Kuopio: European Region of Gastronomy 2020, the famous travel website offers a glimpse on Kuopio region's most characteristics activities related to food, such as forest foraging and open-fire cooking.
Space is also given to local specialties, local restaurants and fine dining opportunities, together with a mouthwatering taste of Kuopio's European Region of Gastronomy programme.
The programme, to be fully released in January 2020, will be officially opened in June 2020 and will offer a vast array of foodie events to unfold throughout the summer.
Enjoy Lonely Planet's article here.
About the Regions of Gastronomy Platform
Candidate and awarded Regions of Gastronomy, guided by IGCAT, are working together to raise awareness about the importance of their cultural and food uniqueness; stimulate creativity and gastronomic innovation; educate for better nutrition; improve sustainable tourism standards; highlight distinctive food cultures; and strengthen community well-being.
About IGCAT
IGCAT aims to empower local communities by raising awareness of the importance to safeguard and promote distinct food, culture, arts and sustainable tourism assets. This is essential to balance against globalised food trends that are impacting on our planet, health and local economies.
IGCAT is a non-profit institute established in 2012, working with regional stakeholder consortiums in the fields of gastronomy, culture, arts and tourism. It counts on the expertise of a worldwide network of experts and works in partnership with specialised intergovernmental organisations.
IGCAT provides the Region of Gastronomy Award and is the official secretariat for the Regions of Gastronomy Platform. Furthermore, the Institute has developed the Young Chef Award, the Local Food Gift Challenge, the Top Visitor Experience and the Food Film Menu.